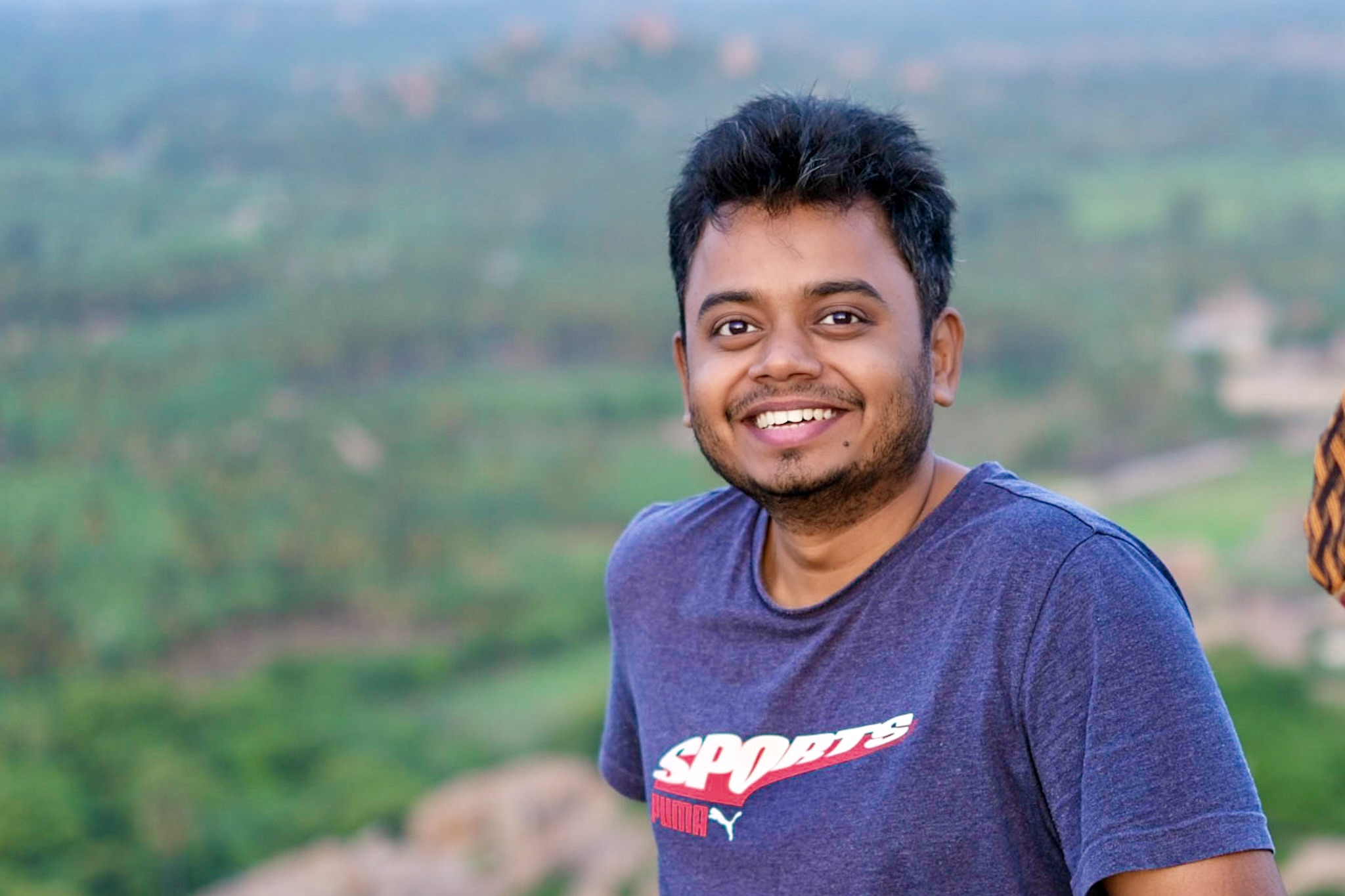 Midhun Dandamudi
I'm a product engineer and a startup entusiast.

Currently, I'm building Austra, which empowers D2C brands to boost revenue with AI-enabled consultative buying assistant for their shoppers.
Previously, I led product development for AngelList India and helped build EquityList. Prior to that, I wrote software for companies like Bloomberg and Intuit.

I invest in a few early stage startups via my investment syndicate.